Tween Recommended
Book Recommendations
Here are a few lists we put together. Our Youth Book Lists page will help you find just the right book for you to read next.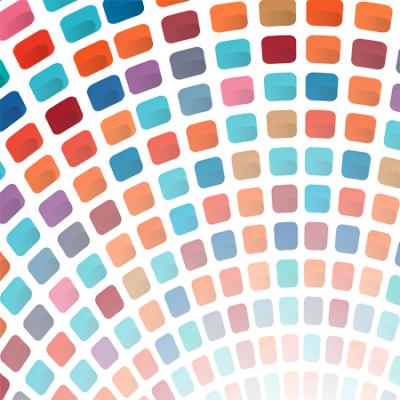 Apps
The Apps listed below are available on the Tween iPads in Kids' World.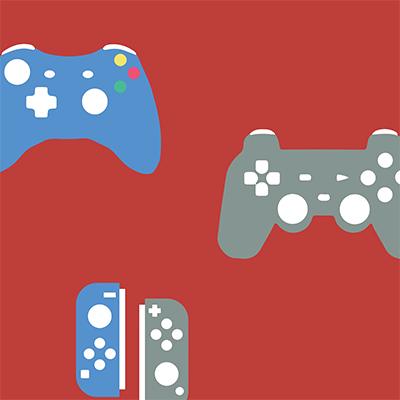 Games
Check out this list of games that are available to play on the Tween Gaming Cart. You can also check them out from our collection to play at home.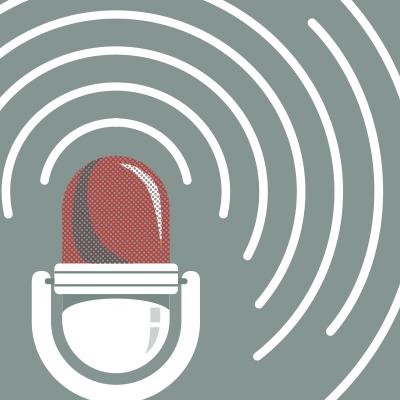 Podcasts