Volunteer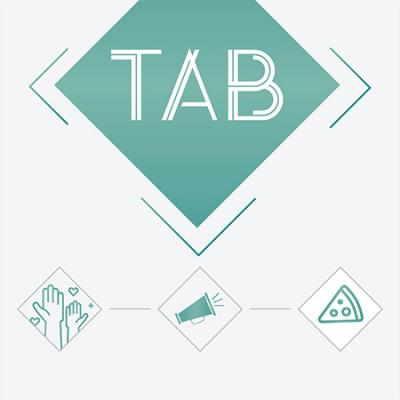 Teen Advisory Board
Try something new and join the Teen Advisory Board (TAB), the library's high school volunteer group.
Join us monthly as we meet over pizza to complete service projects, create programs for teens, assist with decision-making for the Hub space and more! New members, please fill out an application online.
Questions? Contact Alice Son at ason@ahml.info or 847-506-2668 for more information.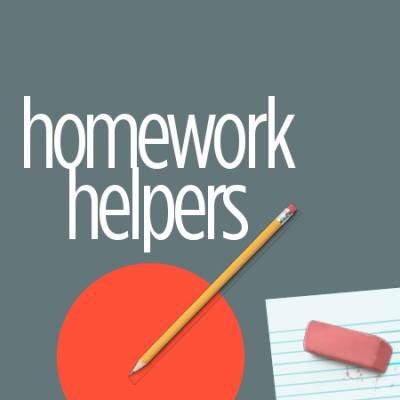 Homework Helpers & Book Buddies
Applications have ended for the Fall 2021 and Spring 2022 semesters.
---
As a Homework Helper & Book Buddy, you will meet with students who are looking for assistance on homework or building academic, literacy or language skills. They may need assistance with specific homework, or look to read a book with you to help build reading, language, and literacy skills. Students may be coming to the library or looking to read a book together over a virtual Zoom session, which volunteers will join from the library. Fill out an application to become a Homework Helper & Book Buddy.
Students seeking help with homework may check the Teen Programs calendar for upcoming Homework Helpers & Book Buddies dates.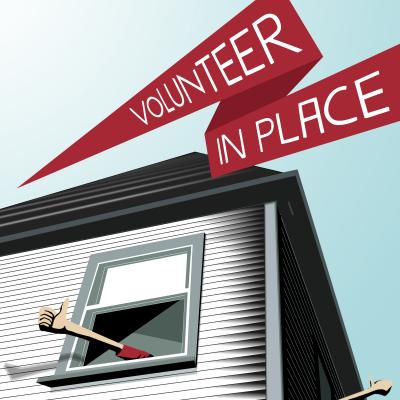 Volunteer in Place
Introducing, the Volunteer in Place program! VIP is an online volunteer program for teens in grades 7-12 to give back to the community and earn volunteer hours right from your home.
Here's how it works:
Create an account on Beanstack and register for Volunteer in Place.
Explore each activity badge and read instructions on how to complete a variety of service projects. 
Earn activity badges, give back to the community, and receive service hours.

Got a question? Email us at teens@ahml.info for more info.