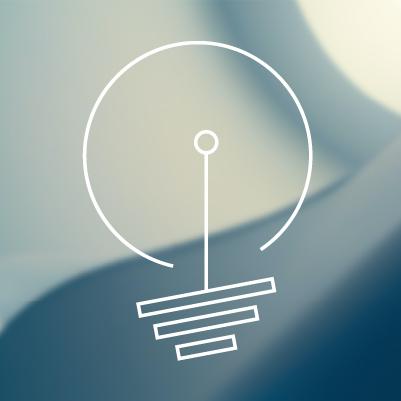 Delve into the intersection of magic and design with Jeanette through her latest blog post, How to Make a Table. Also this week, meet designers Henna Wang and Michael Reynolds of Gesso in Jeanette's third Coffee Chat. That's Friday, July 24 on ahml's Instagram Live (no registration required). Then on Sunday, July 26, get a sneak peek at what goes into creating a successful illusion during Jeanette's one-of-a-kind workshop, Designing the Impossible. Register now to attend..  
How to Make a Table Vanish
Blog Post by Jeanette Andrews
This blog post will not be what you expect, but as a magician, that's part of my job… To design experiences that anticipate those expectations and subvert them. 
Let's take a peek at what many would consider to be an ultimately simple object… A table.
• It is early in 2017, and I had just been asked to create a piece to perform in honor of the Museum of Contemporary Art Chicago's 50th anniversary (I was beyond thrilled!). 
• As part of the piece, I needed to have a place to set a vase containing a single rose. 
• Perhaps a table? (I could set it on the seat of a chair....? No, the height of the seat is too short and not visible to people beyond the first row of the audience.)
• What do people think about tables when watching magic performances in particular?
• I reread psychology researcher and professor Dr. Amory Danek's research on this exact topic from her study "What about False Insights? Deconstructing the Aha! Experience along Its Multiple Dimensions for Correct and Incorrect Solutions Separately." 1 She had conducted a study using magic performances to explore moments of problem-solving and insight where 70 participants were shown 37 different extremely simple magic tricks on video. The participants were asked for possible solutions for the magic effects. This work was of note to me, as I remember the topic of tables coming up often.
• In many categories of magic that she examined, regardless of its plausibility, viewers believed that a table contributed something to possible methods for the magic, even when that was not the case.
• Given that I wanted to create a magical experience whereby the psychology would be such that either: 
A) The viewer could have a potential solution in mind, but realize during the performance that their solution was not plausible due to being presented with a negating factor, or 
B) That something they saw during the performance would immediately negate X, Y or Z object as part of a technical method, thereby never even entering conscious thought.
• Why not add literal transparency here? Not only in terms of the psychology, but also the aesthetic? (My style is typically rather minimalist.)
• I had a table that I had been using for years that I loved the design of. It was made for tradeshows and therefore packed flat, but was extremely sturdy and durable. 2
• I took the existing table to Carlson's Glass in Wheaton, IL, 3 and had them fabricate the same design, but out of clear acrylic. This way it retained all the properties that I loved of the original table, but now with removing the literal and figurative opacity.
Now I had a table that clearly (wink wink) was not the source of a magical method, was not visually distracting, and therefore should never enter conscious perception as a viable method for magic technique.
And perhaps, that's how you make a table vanish.