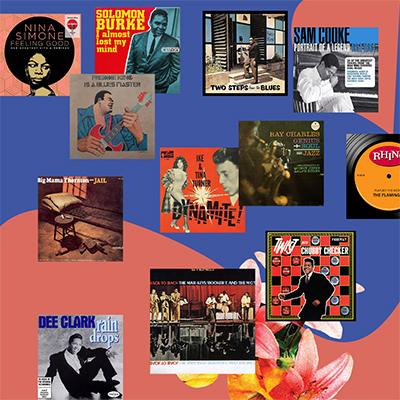 The Two Lives of Sara takes place in 1960s Memphis. Like many cities in early 1960s America, Memphis was segregated, but change was in the air. News spread of the Freedom Riders. Across the country, people like Martin Luther King Jr. were leading the fight for equal rights. Black literature and music provided the stories and soundtrack for these turbulent and hopeful times.
Discover the sounds and music of this era through a Spotify playlist that features the songs mentioned in The Two Lives of Sara. Click on the play button on the playlist to hear a portion of the song or use your Spotify app to listen to the full playlist.
As you listen, read along and learn more about the musicians included in this playlist. Click on the links in the artists' profiles to take a look at more related materials in the library's collection.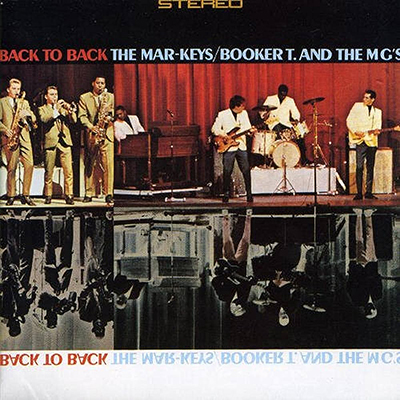 The Mar-Keys
A group of white teenagers formed The Mar-Keys in 1958 and helped establish the sound of Memphis soul and Southern soul for Stax Records. Although they only had one big hit, "Last Night," the song featured a unique combination of instrumentals with the guitar, organ and horns. Many members in this group went on to play in other bands for this influential label.
In the Library's Collection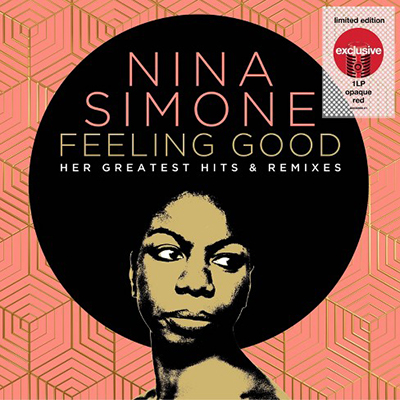 Nina Simone
Nina Simone was a brilliant singer, songwriter and musician who defied categorization through her iconic blend of classical, jazz and gospel-influenced music. In the early 1960s as her popularity grew, Simone joined the civil rights movement and became a friend of Martin Luther King, Jr., Malcolm X and other prominent leaders of the time. Her song lyrics called out racism, segregation and injustice and became the music of the movement.
In the Library's Collection