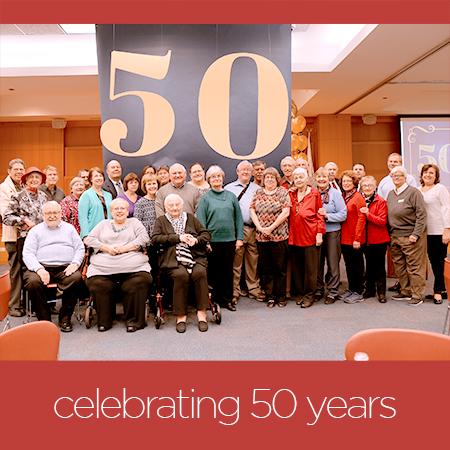 Membership in the Friends of the Arlington Heights Memorial Library is open to all individuals in agreement with its purposes.
Arlington Heights residents and non-residents are welcome.
Several membership categories are available: individual, family, patron, life and corporate.
All contributions are tax-deductible.
The membership year runs from April 1 to March 31. Applications processed between November 1 and March 31 will be for the following year which begins the next April 1.
If you prefer, you may submit a paper application. Paper applications are also available at the Checkout Desk on the first floor of the library. Instructions for submitting a paper application are printed on the form.