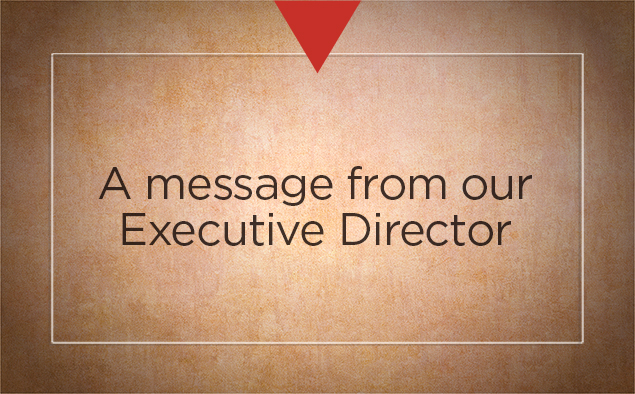 The Arlington Heights Memorial Library condemns all forms of racism, hatred, injustice, and violence. We grieve the death of George Floyd and others who have died as victims of racist acts.  
We are inspired by global protests of those who have marched to call for change. We too, are challenged to do more to eliminate barriers, support diversity, and listen and learn from every voice. 
We will continue to evaluate our library, our community, and increase our outreach to underserved populations, strengthen community partnerships, and diversify our collections. Curating a resourceful and supportive hub for everyone in our community is of utmost importance. 
As a public library, with materials and resources to inspire understanding in our community, we can provide a place for learning, the exchange of ideas and civic discussion. 
Library staff have curated a list of resources for customers of all ages on the continuous work of anti-racism. We will continue to provide opportunities for connection, conversation, and education.
The library's Strategic Plan provides more information on our goals of Community Connections, Digital Directions, Access & Experiences and Cohesive Staff Culture.
Mike Driskell
Executive Director