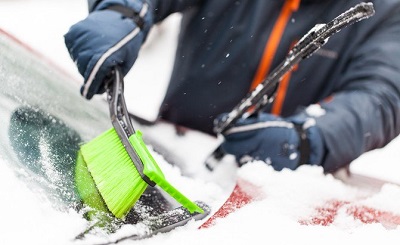 AHML is ready for the snow! We have snow brushes available for check out.
They are on the rack with the umbrellas near the Express Reserve shelves.
Like the umbrellas in our collection, the loan period is one week.
The
Library of Things
at the Arlington Heights Memorial Library is a collection of unique items—from board games to wireless hotspots. The collection offers opportunities for learning, creating, and finding inspiration. Whether you want to explore new skills—or simply try something before you buy it—the Library of Things has something for you. Visit our display on the first floor or
browse the collection online
and suggest items for the library to add.