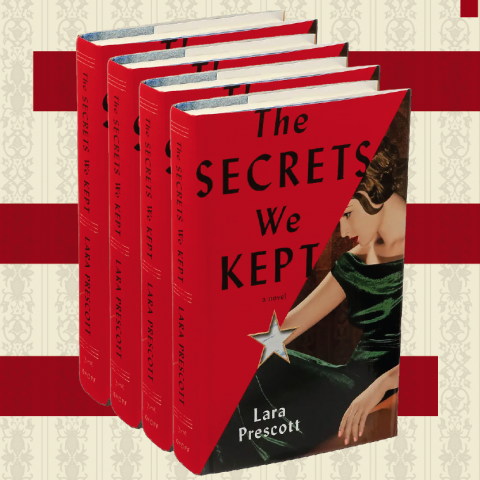 Discuss The Secrets We Kept with your own book group.  We have sets of books available for checkout. 
We've prepared a list of thought-provoking discussion questions to help get your book club's discussion started.
Check out some recipes inspired by the Russian and American settings of The Secrets We Kept:  Page 1 & Page 2
Does your Book Group want to discuss The Secrets We Kept over Zoom? Click here for help using Zoom for your own discussions?