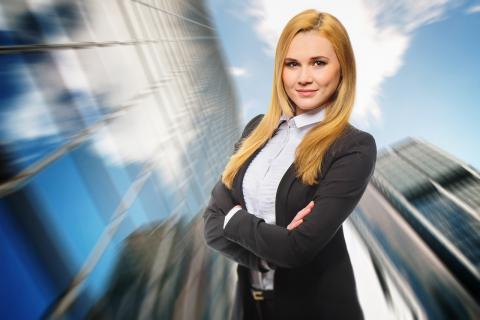 The Path To Career Readiness is a self-paced set of online and in-library activities designed to help new and returning job seekers develop effective resumes/cover letters, interview skills and workplace competencies.
As you go through the program, you'll earn a series of online "badges" to mark your progress. You'll use sources such as:
After each step, you'll mark off your progess in a tool called Beanstack.
At this time, it is necessary to be an AHML cardholder to complete all the steps.
Technology Requirements
You will need access to a computer with Microsoft Word and Excel. If you don't have your own, you can complete all of the online work in the library's computer lab or by borrowing a laptop in the library (subject to availability).
Completion Time
The program is self-paced, but you should realistically allow at least 4-8 weeks to complete it, although your time may vary.
Working From Home
Most work (except in-library classes, if you choose to take them) can be done entirely from home. You'll need a PC with an internet connection and Microsoft Word and Excel. (Remember, if you don't have these, you can use computers in the library.)  At the end, we'd like to have an in-person meeting to discuss your experience and help us improve the program for future participants.
Visit the library's Beanstack site (https://ahml.beanstack.com). This is where you track your progress and earn your online badges.
If you've already set up a Beanstack profile (for a library Summer Reading Program), just log in with the same username and password.
If you're using Beanstack for the first time, use the "Register an Individual or Family" link. You'll give some details to match you to different programs we offer through Beanstack.
Once you're logged in, look under the Current Programs tab and find the Path to Career Readiness program. Select the option to join.
If you're having any difficulty signing up, visit or contact the library for assistance
The Path to Career Readiness program was developed with the assistance of the Village of Arlington Heights Human Resources Dept. and the North Suburban Cook County American Job Center.