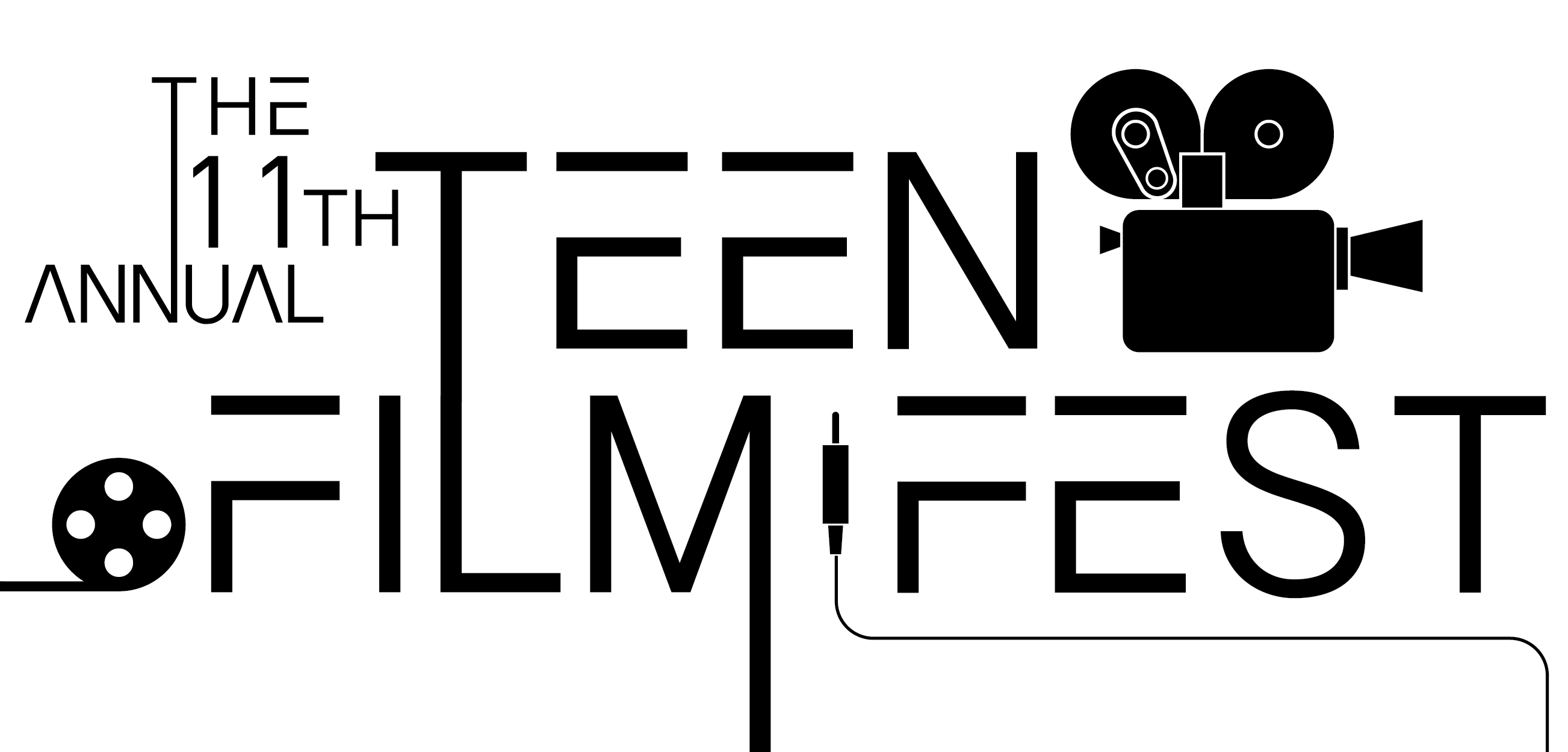 On Friday, August 11th, we celebrated teen filmmakers at the 11th annual Teen Film Fest. We had an insane amount of entries this year and it's all thanks to you! Lookit our millions (exaggeration) of
photos
! Didn't make it to the red carpet showing, but still interested in seeing what teens brought to the table? Watch all the films
here
and watch the winning films below.
Best Animation:
Lightlife in the Woods by Valerie Depa
Best Comedy:
5 Steps to Getting Your Teacher to Like You by Allison Flondro
Best Drama / Documentary:
Soldier's Journey Home by Andrew Wisniewski
Best Experimental / Music Video:
wanderlust by Kathleen Oku
Best Horror:
E.D. by David Petratos
Best Overall:
Epic Rap Battles of History: Woodrow Wilson vs. Theodore Roosevelt by Jeevan Archarya
Again, a thank you to everyone who participated. We wouldn't have a festival without all of you. This was a great year for film and we can't wait to see what filmmakers create for next year!
Fri, 08/14/2020 - 11:59pm
Submitted by meyoung on Mon, 08/14/2017 - 2:17pm