Have you ever rushed to the library first thing after school to grab up a copy of the latest teen book release, hot off the presses, only to find all the copies have been checked out and you need to go onto the waitlist? It is seriously the worst.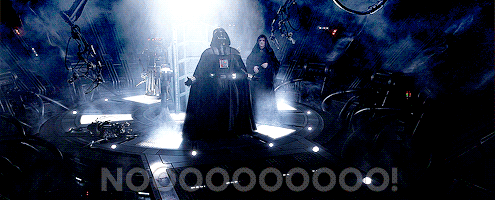 Well, have we got news for you! We've installed a new Teen Marketplace, chock full of the newest and hottest teen fiction, nonfiction, and audiobooks. We have tons of copies in easy to browse shelves, so you can easily find the latest best seller or discover the next sleeper hit.
(Don't worry: we still have our awesome and extensive Teen Fiction and Nonfiction collections, now located by our main fiction collection. With even more room, too!)
So come by and check out the new Teen Marketplace. It's chock full of all the newest teen books just for you. We can't wait to hear what you think!