Trade records and share stories at our Vinyl Swap!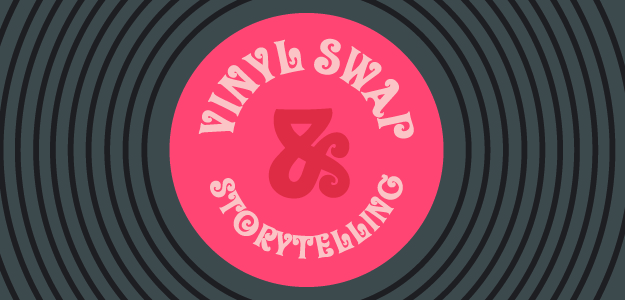 Calling all crate diggers, groove finders, record shop rats and analog purists. Talk about a song off your favorite record as you join other enthusiasts in trading stories and trading records. Bring one record to talk about and a few to trade. No monetary exchanges allowed.
Date and time: Thursday, August 29, 7-8:30 p.m.
Location: Hendrickson Room