Play board games and enjoy drinks with others in their 20s & 30s!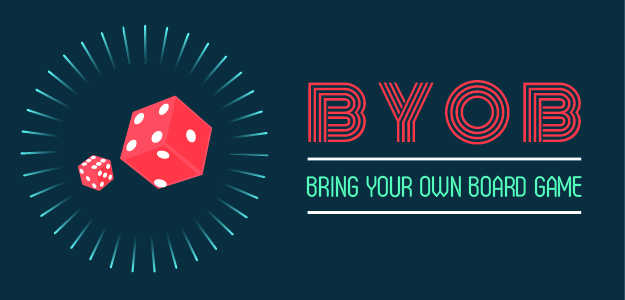 Do you have a favorite game you have been wanting to share? Whether it be Pandemic or a classic game of Monopoly, come join other people in their 20s and 30s who share the same hobby. A selection of games will be provided or bring your own. Light appetizers provided. Drinks will be available for purchase. For ages 21-plus.
Date and time: Wednesday, August 21, 7-8:30 p.m.
Location: Fox & Hound, 910-918 W. Dundee Rd.