TODAY: Learn how to engage customers and improve your sales success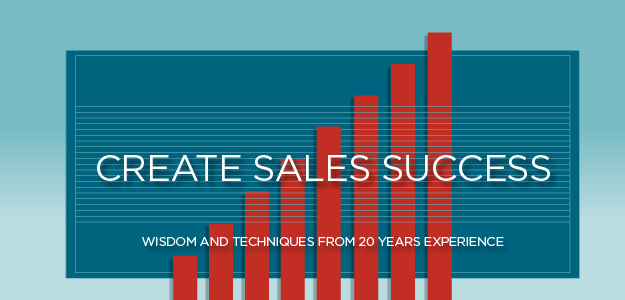 Would you love to learn some of the key strategies that can help you engage your customers and create sales success? Steve Goldstein of Gold Selling Success will lead a high-energy and interactive session to share some of the wisdom and techniques that that he learned during 20 years as a sales executive.
Date and time: Wednesday, December 12, 7–8 p.m.