Helpful resources for Illinois Primary Election - Tuesday, March 20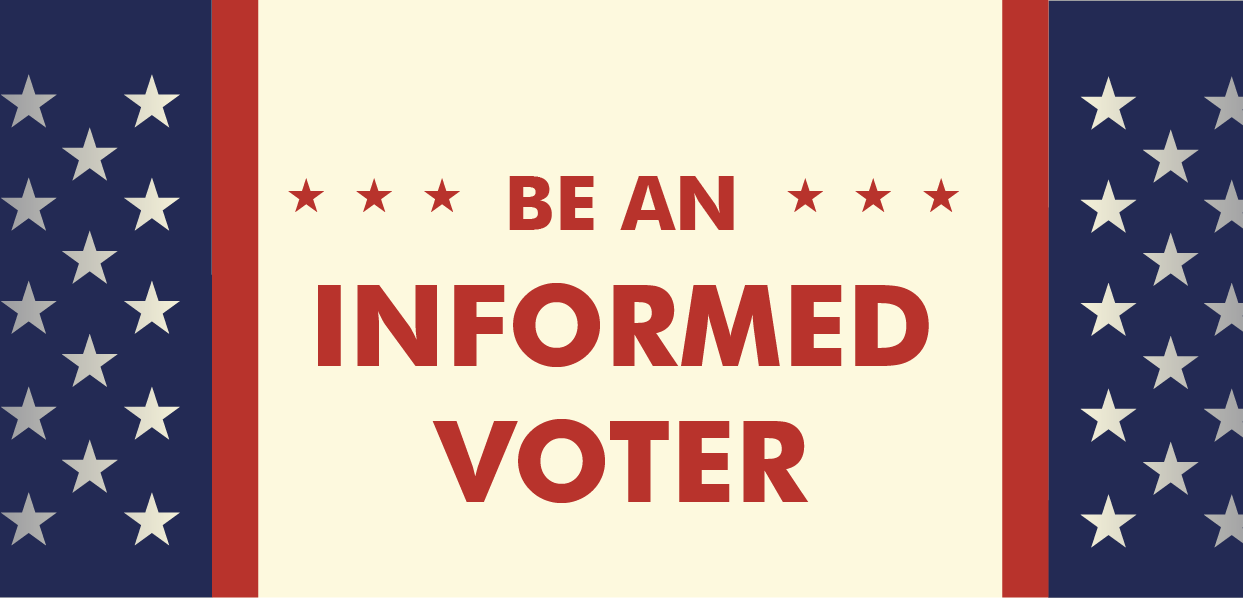 The Illinois Primary Election occurred on Tuesday, March 20, 2018. Early voting occurred March 5 through 19.
We gathered some valuable information about the election to help you as you learn about candidates and get ready to vote.
Register to Vote
Looking for more information? Contact a Specialty Info Services Librarian at questions@ahml.info.