Looking for preschool or childcare information?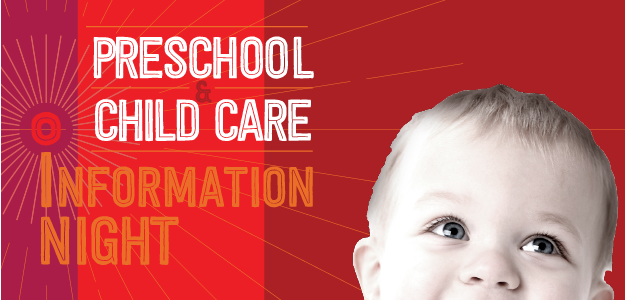 Looking for preschool or childcare information? Choosing the right preschool or childcare that fits your family's needs is a big job. Whether you're looking for all day childcare or a preschool, we can help.

Every January, the Arlington Heights Memorial Library hosts a Preschool and Childcare Information Night. Directors and teachers from Arlington Heights, as well as surrounding areas, gather to share information about their programs. Some even have summer camp options for school age children.
This year, we had 41 different facilities participate in our open house. If you were unable to join us, we have pamphlets and brochures from all the participants. Stop by the Kids' World desk anytime to take a look at the Preschool and Childcare Information binder.