Stream more than 30,000 documentaries, independent films now!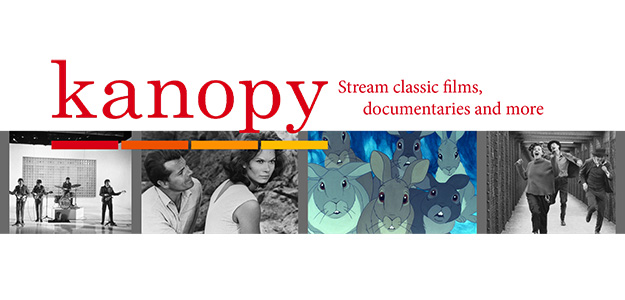 Arlington Heights cardholders have access to
Kanopy
, a collection of over 30,000 films from over 1,000 top producers, such as Criterion Collection, The Great Courses, PBS, Media Education Foundation, Stanford Executive Briefings, New Day Films, Cohen Films, California Newsreel, Collective Eye and more. Sample feature film titles include Akira Kurosawa's
Rashomon
, Jean Cocteau's
Beauty and the Beast
, Charlie Chaplin's
Modern Times
, and the documentary
Grey Gardens
.
Kanopy
launches on average 500 new releases per month, ensuring the collection is fresh with the new content. You can watch up to eight videos per month and never need to place a hold.