First-time home buyer? Get tips on searching, realtors and mortgages.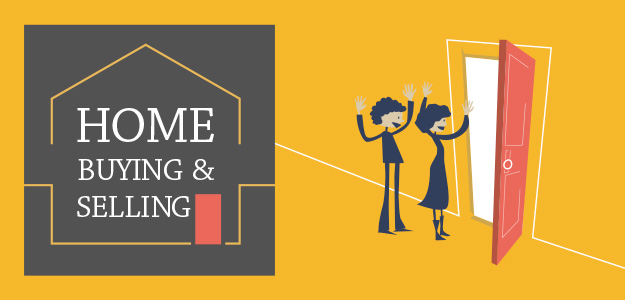 First-Time Homebuyers' Workshop
Ready to take that first step into home buying? Sue Duchek of Picket Fence Realty will share search tips and best practices for working with a realtor, Larry Lettow from Pacor Mortgage will take you through the mortgage process. Home inspection will also be covered. Let our panel of experts help you become a prepared and confident homebuyer.

Date and time: Thursday, March 30, 7–9 p.m.
Location: Hendrickson Room