New Teen Website Launched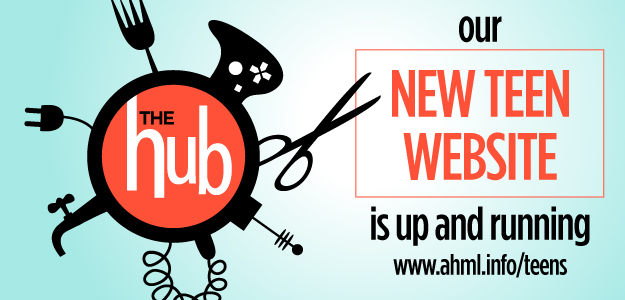 Check out our
new teen site
which just launched this week. It has an entirely new design and layout and includes these new features:
New billboard that makes it easier to learn about and register for upcoming programs just for teens.
Lots of recommendations for books, movies, music, and games from teen services staff and teen advisory board members.
DIY (Do It Yourself) page featuring projects from past and upcoming DIY programs sponsored by the library.
Blog posts about fun videos, topics in the news, and more that teens can comment on.
Weekly poll question asking teens to weigh in with their opinions on both serious and not-so-serious questions.
Quick and easy links to reliable online resources to help with school work.