Lynda.com access ending November 3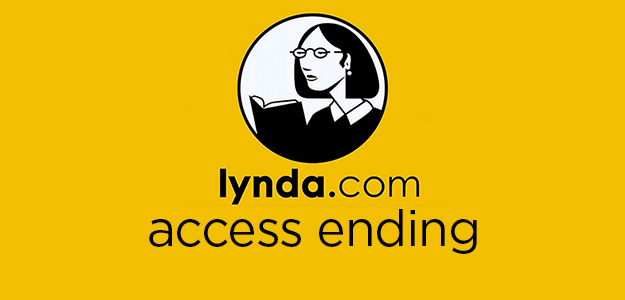 We have learned that Lynda.com is making technical changes that unfortunately are incompatible with our system. As a result, the Arlington Heights Memorial Library will not be able to provide access to Lynda.com after November 3, 2019.
The Arlington Heights Memorial Library offers many online learning tools. In particular, we invite you to explore the following three resources. While they don't offer the exact same features as Lynda.com, each has its strengths:
Gale Courses
(six-week, instructor-led online classes)
Treehouse
(online tutorials focused on programming and web design; requires activation request)
GCFLearnFree.com
(free online training courses for technology and workplace skills)
Please be assured, we are actively looking for a suitable replacement to Lynda.com and hope to have a new, on-demand video training product available soon.