Is it true or is it fake? What you need to know to find credible news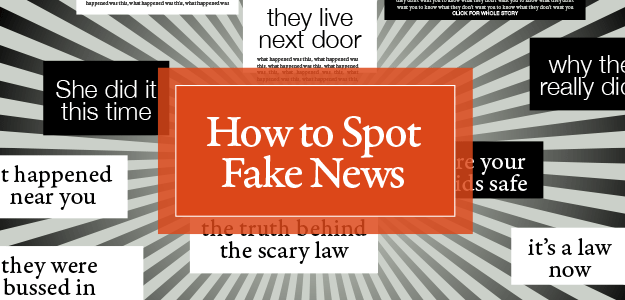 The Internet is full of viral misinformation — how can we wade through it? Our librarians will take you through helpful steps to analyze news sources, offer further tools for fact checking and answer your questions.
Date and time: Tuesday, January 24, 7-8 p.m.
Location: Cardinal Room