Free Income Tax Assistance Appointments: Register now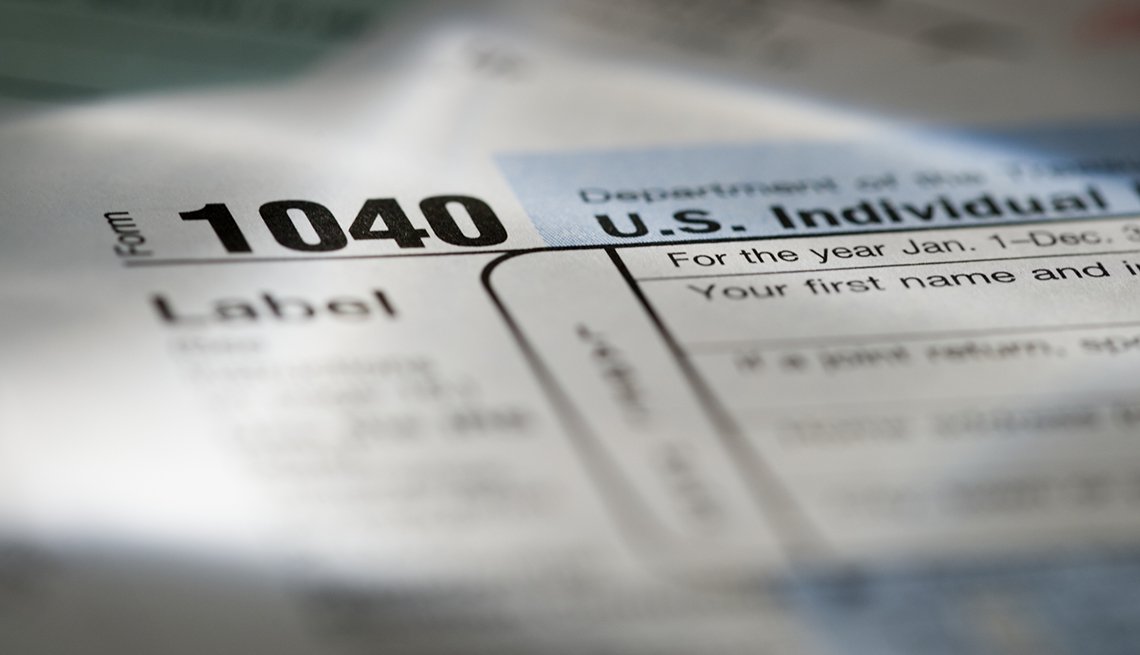 Appointments are required and run from early February through mid-April.
Schedule your appointment in person at the Info Desk or call 847-392-0100.
If you have broker statements, please make your appointments for late March or early April. All returns will be e-filed, and you will receive a paper copy of your return. If filing a joint return, both spouses must be present, or bring a signed Power of Attorney.
Bring the following items to your tax appointment:
Picture ID and Social Security card, Medicare card or SSA-1099.
Copies of all your W-2, 1099-INT, 1099-DIV, 1099-R, 1099-B forms for 2017.
Copy of your 2016 federal and state income tax forms filed in 2017.
Receipts and information for all planned itemized deductions (medical and dental expenses, taxes and interest paid, gifts to charities and other deductions). Total your receipts before coming.
Real estate tax bills for property taxes paid in 2017.
Closing statements for any real estate sold in 2017, including original cost of property and cost of any improvements.
Social Security SSA-1099 for 2017.
Railroad retirement forms for 2017, RRB-1099 and RRB-1099R.
Any Affordable Care Act Forms (i.e. 1095).
Check from your bank for possible direct deposit or direct debit information.
If using Power of Attorney, you must bring a copy of the official form.