Create your summer - reading challenges and programs for all ages!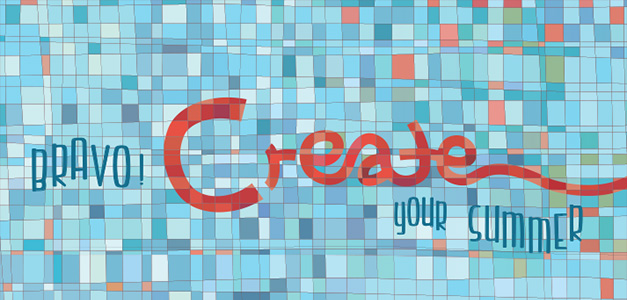 How will you put some spark in your summer? Create your summer at the library with unique reading programs and challenges for every age. Meet and be inspired by the library's artist-in-residence, award-winning author and illustrator Chris Raschka, and see his artwork on display in the Marketplace, June 4 through August 12. Explore fun, engaging, interactive programs to fuel your creativity, all summer long. Watch your mailbox for the library's summer newsletter for more information. Registration for all summer reading programs begins June 4.
See more information on our summer reading program page.