Ask questions and get answers about starting a business - May 24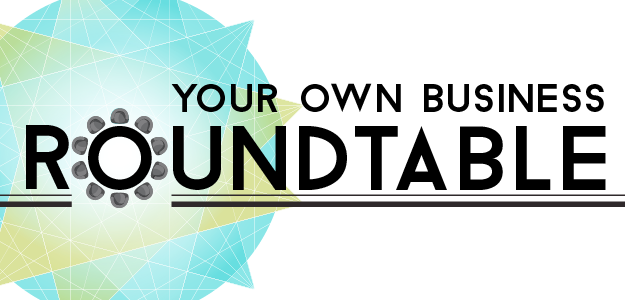 A forum for anyone interested in exploring the idea of starting or purchasing a business or investing in a franchise opportunity. This will be a safe place to ask questions and get answers from entrepreneurs and business experts who have agreed to share their knowledge and experience in an interactive discussion format. Featuring Howard B. Schwedel and Michael Liss.
Date and time: Thursday, May 24, 6:30–8 p.m.
Location: Business Center