Celebrate Arlington Heights' 125th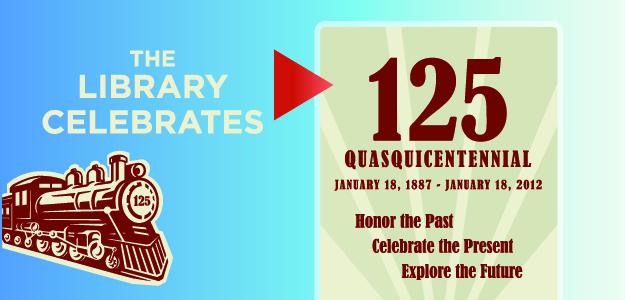 Take a walk through Arlington Heights' history with Gerry Souter, author of several books about village history. His interactive presentation will highlight many historic photos of Arlington Heights as depicted in the commemorative quasquicentennial calendar which will be available for purchase. Refreshments will be served. This is a great opportunity to learn about village history. This program is generously funded by the Friends of the Library.
Date and time: Saturday, January 14, 10 a.m.
Location: Hendrickson Room
While you are here for the program, be sure to stop by the photography exhibit by the Arlington Heights Camera Club currently on display in the gallery area across from the Checkout Desk. The exhibit, "Anything Arlington: Arlington Heights Over the Years" includes 40 photos of familiar places in our community.