Bringing the Library to You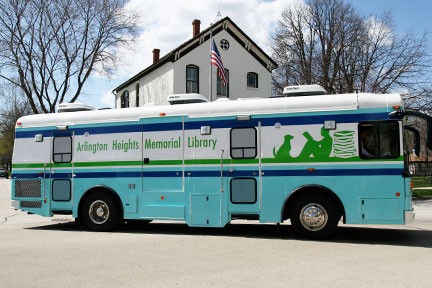 Can't get to the Library? Try the bookmobile. It comes right to your neighborhood bringing a wide variety of the latest materials for all ages, including audiobooks, paperbacks, CDs, DVDs, large print books, magazines and best sellers. Children's materials also include picture books, sights and sounds, and puzzles.
In addition, if there is a special library item you would like, you can reserve it online and pick it up on the bookmobile.
Find out
when the bookmobile will be in your neighborhood.