Borrowing Becomes Simpler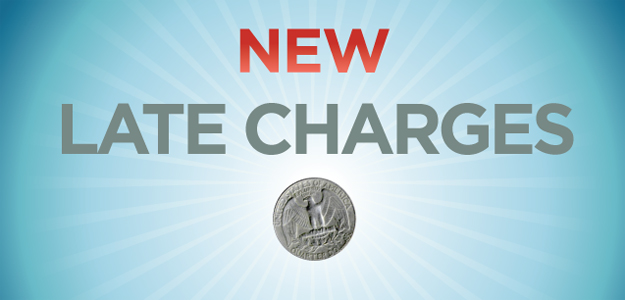 Beginning January 1, late charges for library items will be $0.25 per item/per day. The only exception is eReaders. In addition, library users will have a three-day grace period to return or renew items. If the items are returned or renewed within the grace period, the late fee will be waived.
Why the changes? "We wanted to simplify the late charges and be more customer friendly," states Library Operations Director Jason Kuhl. "Late charges serve the purpose of getting our materials back, not increasing revenue. Ninety-one percent of items are returned on time, and these changes will make it even easier for our customers to avoid having to pay late charges."